Best Michigan
PEO Alternative
Human Capital is a Michigan-based professional employer organization (PEO) serving clients nationwide with end-to-end payroll, human resources, risk management, workers' compensation, and benefit solutions.
Supporting Businesses Since 1997
We don't judge businesses on size, status, or longevity of business. We are focused on providing effective solutions, proactive strategies, and the support you need to continue your success.
With Human Capital, you will have unlimited access to tools, resources, and industry experts that are fully committed to your success. Through streamlining business efficiencies and mitigating risks, we offer innovative, affordable business solutions without compromising on quality of service.
The pandemic sent businesses into a panic, leaving business owners unsure of whether to close temporarily or pivot and take a different approach to customer interaction (i.e. online, contactless delivery, etc.).
Likelihood to Stay in Business
Throughout the COVID-19 pandemic, Human Capital has continued to proactively seek unique ways to serve clients. From informational webinars, consistent and relevant updates, and creating a COVID-19 resources webpage to deliver the most important information to clients quickly. Human Capital is dedicated to providing excellent customer service, ensuring businesses have the solutions they need to thrive in any situation—even a pandemic.
To set us apart from our competitors, Human Capital focused on its client-centric services, which includes:
A robust human resource information system (HRIS) delivering electronic document management capabilities, such as paperless tracking
Customized reporting features to support with COVID-related reporting purposes (i.e., PPP loans and forgiveness)
Geo-tracking to determine tax jurisdictions to maintain compliance and avoid tax errors
Cloud-based technology to provide easy-to-use, real-time user accessibility through a single, secure sign-on portal
Trust in Human Capital, Your Partner PEO
Human Capital means more than just keeping your business afloat—we want to see you reach business goals, make a significant community impact, and ensure you have the tools you need to take your business to the next level. We take the time to truly understand your business needs and, at the same time, reinforce the foundational elements of your operations.
Take control of your business's future by partnering with Human Capital. To jumpstart your process,
schedule a free HR diagnostic
with Human Capital.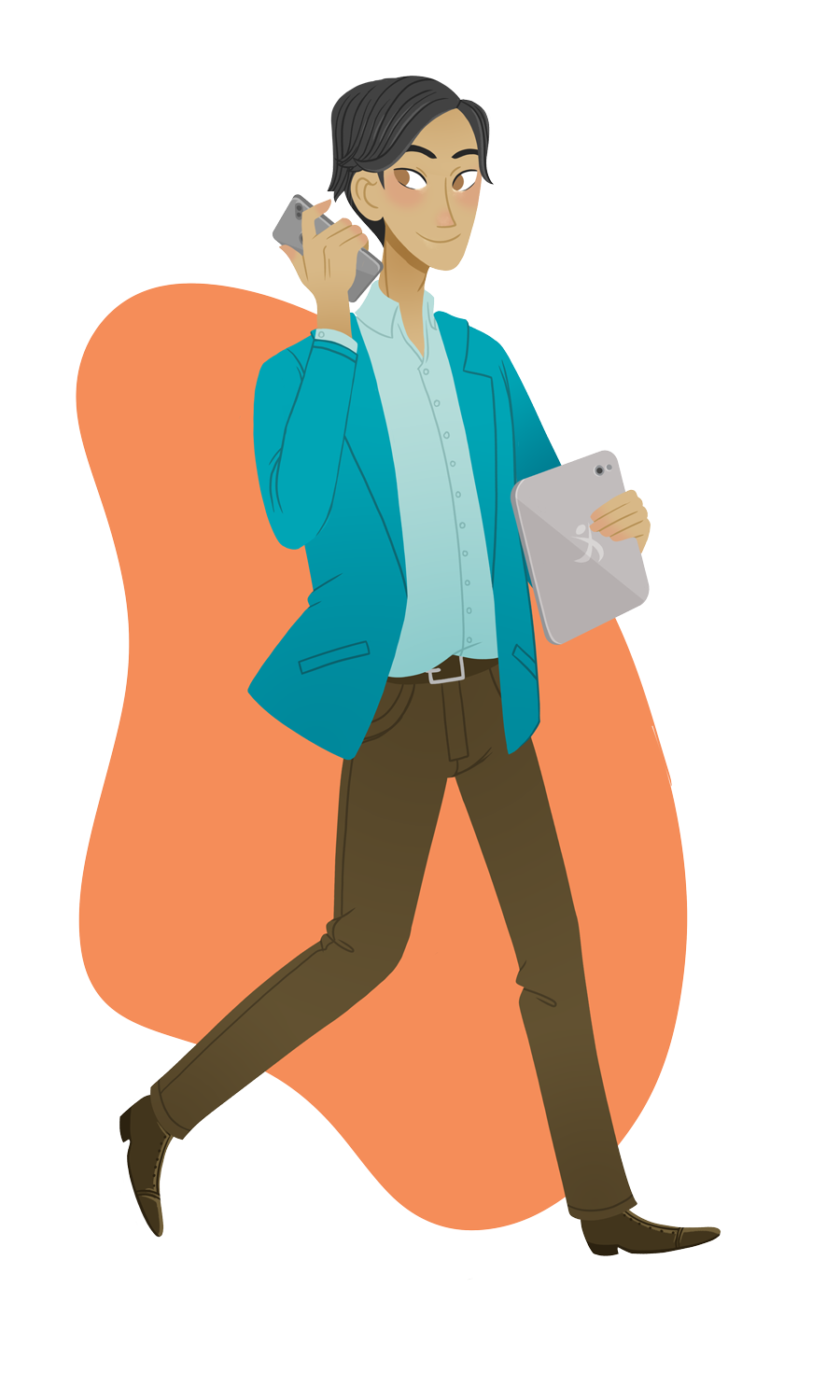 Schedule an HR Diagnostic