Human Capital is the nation's fastest growing, complete, end-to-end solution for outsourced payroll, human resources, benefits, risk management and workers' compensation services.
Human Capital's experience and resources remove the HR management burden. By streamlining essential administrative business tasks and minimizing threats to your business, we can offer cost-effective, high-quality employee benefit solutions and reduced workers' compensation-associated costs.
Flexible solutions to help you reach your goals
Each business is unique. Our service and pricing is based on your needs.
For clients who wish to maintain their own workers' compensation insurance and loss control program, Human Capital yields the same great co-employment benefits found in our PEO solution.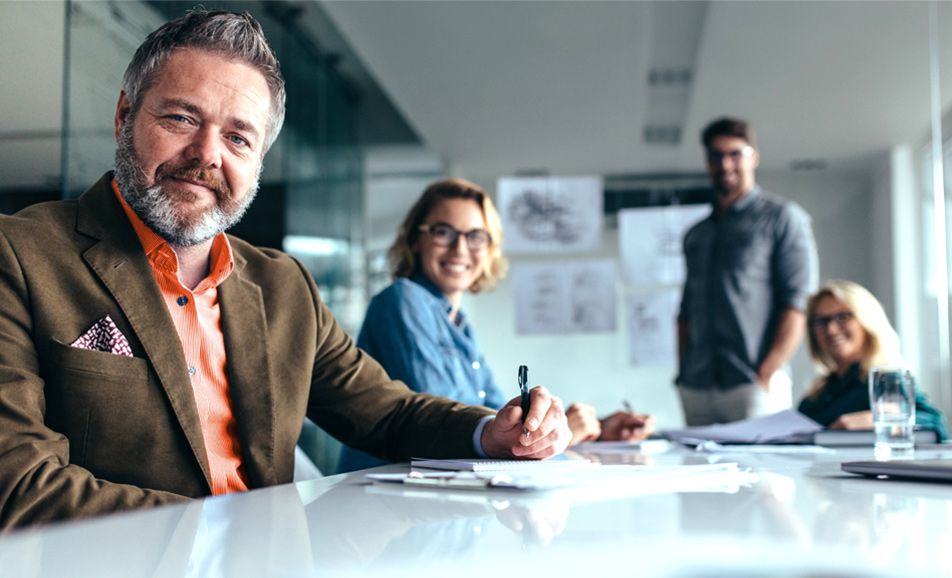 More Time to Focus on Your Business
By removing non-revenue generating responsibilities, businesses just like yours are able to grow more rapidly than previously projected, in addition to ensuring stability, and enhancing employee value and loyalty.
See how Human Capital can help improve your business