A competitive benefits program is crucial to not only attracting the right talent but retraining quality employees. Human Capital tailored benefits program tailored to your specific business at an industry-best cost. Regardless of company size, location, or length of operation Human Capital can help create the perfect benefits package offerings.
From handling the ins and outs of the benefits program by collecting and remitting the insurance premium, to coordinating enrollments and assisting co-employees with questions and concerns. Our clients have the freedom to use their existing benefits, Human Capital sponsored benefits, or both.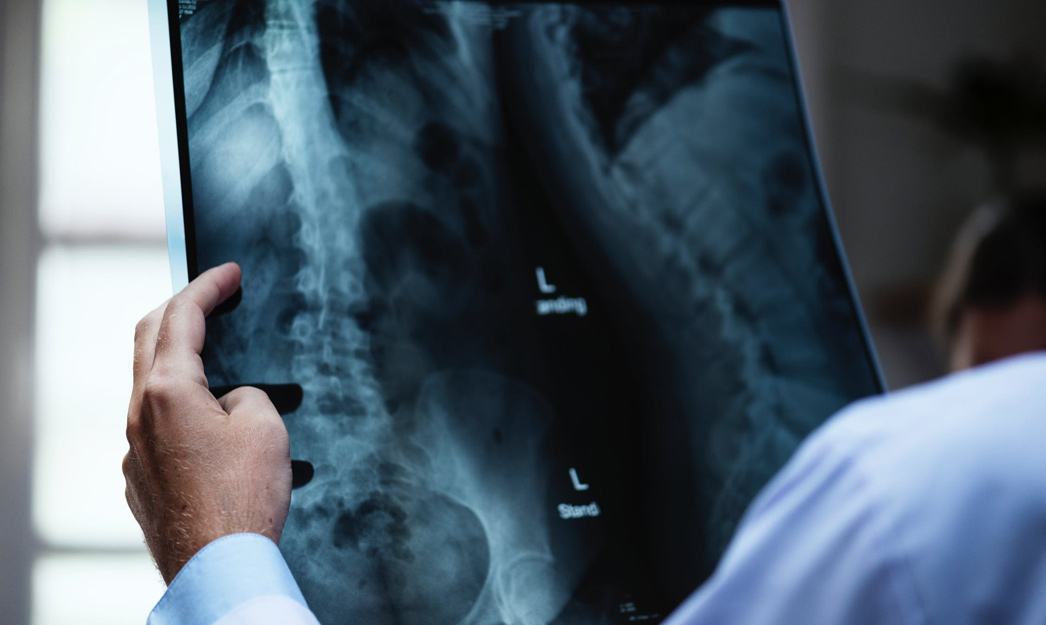 Access to group health insurance finally makes sense. Employers know that offering an attractive benefits package directly affects the recruiter's talent pool and the ability to retain current employees.
Human Capital's staffing management account reporting terminal (SMART) level funded plan offers employers both PPO and HSA options to meet the employer's health insurance requirements. Level funded plans deliver flexibility when comparing to commercial insurance, as well as additional cost-saving benefits.
Making benefits decisions that affect the entire employee base for a whole year is overwhelming. Human Capital provides the expert guidance to navigate the complex choices associated with providing employees with affordable health coverage.
Proactive dental care is a vital component of general health and well-being. Regular dental visits and check-ups can identify and address issues before they become severe and costly.
Comprehensive and affordable dental insurance is another key element of any good benefits package. Human Capital holds long-rooted relationships nationwide carriers making multiple tailored dental options available.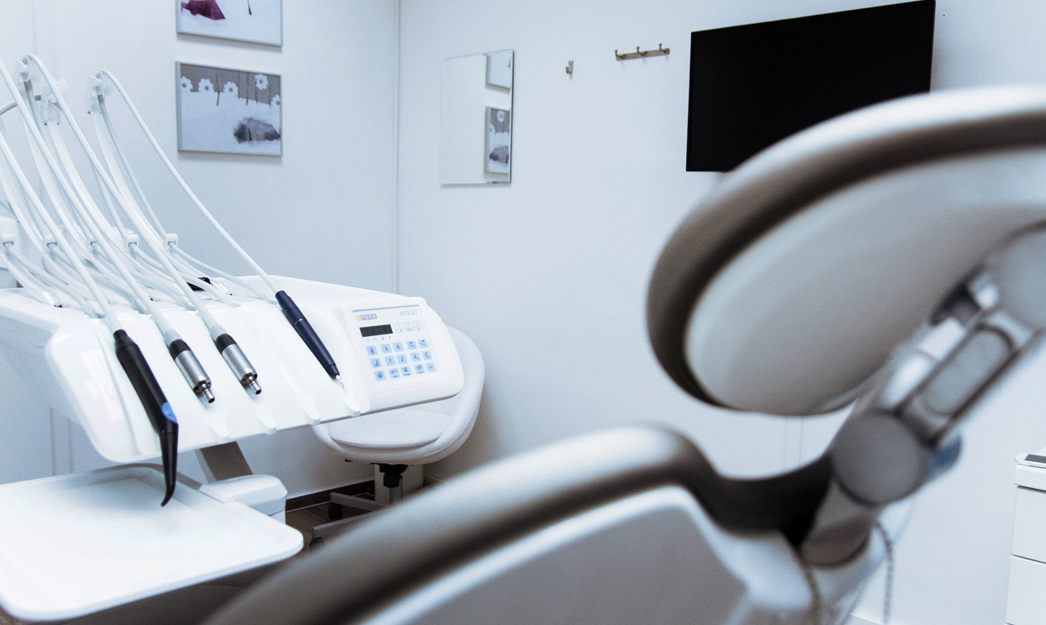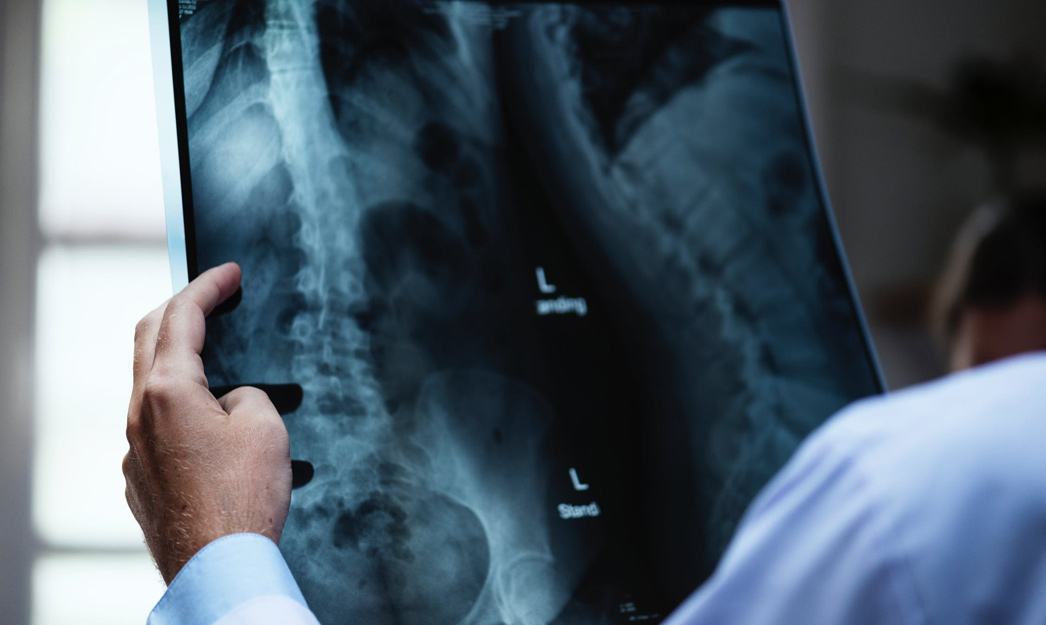 According to the Centers for Disease Control and Prevention, nearly 45 million Americans wear contact lenses to help correct their vision*. Undiagnosed eye problems or poor vision can severely affect quality of life and workplace productivity.
Human Capital's vision insurance helps employees budget for ongoing vision care expenses, including routine eye exams, prescription glasses, and contact lenses. With established relationships nationwide, employers now have true flexibility when it comes to selecting a perfect vision plan.
Human Capital sponsors a multiple employer 401(k) plan through a strategic partnership with SLAVIC. 401(k) savings plans allow employees to save for retirement while reducing their current taxable income.
Employee's long-term financial planning strategy is primarily comprised of their life insurance policy. Designed to protect an employee's family's financial security and to support dependents after death, life insurance provides extra peace-of-mind knowing.
Human Capital group life insurance provides employers with essential protection for your employees at a competitive group rate.
Without warning, accidents, illness, and debilitating conditions resulting in added stress and financial strain. When an employee cannot work for an extended period, long-term disability insurance helps reduce the financial worries by covering a portion of the employee's missed income. Long-term disability begins when the short-term disability policy reaches its end.
Human Capital's team of experts guides businesses through the process of selecting an appropriate plan that fits the organization's needs and budget.
Even the smallest injuries can interfere with the ability to work. For many people, unplanned time away from work can make it difficult to manage monthly bills and expenses. Short-term disability insurance provides supplementary income to reduce the financial stress of a covered illness or injury.
A critical illness insurance policy lessens the financial strain caused by a major illness, heart attack, or stroke. After a critical illness diagnosis, the insured party receives a lump-sum percentage of the elected benefit amount to help pay for expenses, including deductibles, co-pays, childcare, credit card bills, or travel for medical treatment.
Flexible Spending Account
A Flexible Spending Account (FSA) allows employees to pay for co-pays and other eligible out-of-pocket expenses on a pre-tax basis. Employees enrolled will stretch their income, reduce their costs and pay less in taxes.
Human Capital offers three types of FSA's: A Health Care FSA that covers general purpose health expenses; a Dependent Care FSA that helps participants save money on day care and elder care expenses; and an Adoption Assistance FSA that helps cover expenses for both domestic and foreign adoptions as well as any associated court costs or legal fees.
The most recent report from the National Safety Council reveals that more than 44.5 million injuries happen each year at a cost of over $967.9 billion .
While accidents are never planned, sometimes there are financial gaps, even after health insurance. This is where accidental policies come into play. Lost wages from missed work, unmet or high health insurance deductibles, or even unpaid bills can be covered in an accidental injury situation.
Hospital Indemnity Insurance is not a replacement for traditional health insurance; rather it offers employees another source of funds when they encounter serious medical issues. Benefits are paid to the insured to be used as they see fit.
Telehealth makes it easy to visit a doctor in minutes on the phone, mobile app, or web. Employees have access to board-certified doctors, counselors, psychiatrists, or dermatologist without ever having the leave the comforts of their home. Convenient, private, and secure telehealth is one way that Human Capital combines technology with a traditional PEO service.
See how Human Capital can help improve your business