Most small business owners have invested a lot of time and energy in building their business. Stop wasting precious time performing non-revenue generating administrative tasks like payroll, time and attendance, and managing compliance. Outsourcing these responsibilities allows business owners to focus on what matters most: effectively managing, developing, and growing the business.
Human Capital's PEO products administer payroll, HR rules and regulations, and employee benefits. Domestically located experts take pride in managing every aspect of your back-office.
Irene opened her small retail boutique store about three years ago. While the store has been operating successfully by Irene, her sister, and her daughter, they have decided to attack a new revenue stream and expand to selling their products online. Unfortunately, neither of the women are tech savvy. Irene would like to begin utilizing a volunteer program offered by the local community college. With more of her focus going to the new online store, she is looking for assistance with payroll and some of the essential benefits she offers to her small employee base. A friend in the community chamber told her about Human Capital.
Irene's Payroll Technician, Tyrone, is available to discuss Irene's payroll questions and reporting needs. Also, since becoming a Human Capital client, Irene gained access to a time and employee management software solution, complete with an employee portal. Exactly what Irene needed.
Ronaldo P., Rock Springs, WY
Agriculture Focused Non-Profit Organization Owner
Ronaldo is the proud owner and operator of a non-profit aimed at providing public policy research and support efforts around sustainable agriculture. New to the non-profit world, he has hired a few lobbyists and two recent graduates to help with legal research. To keep his focus on the ever-changing policies, Ronaldo reached out to Human Capital for both total-back office and HR services.
As a new Human Capital client, Ronaldo was impressed at the level of professionalism, customer service, and focus on his business's success provided by Hannah, his Onboarding Specialist. Hannah confidently walked Ronaldo through the onboarding process and proactively communicated any solutions for potential challenges. She quickly became part of Ronaldo's team, giving him an unexpected peace-of-mind.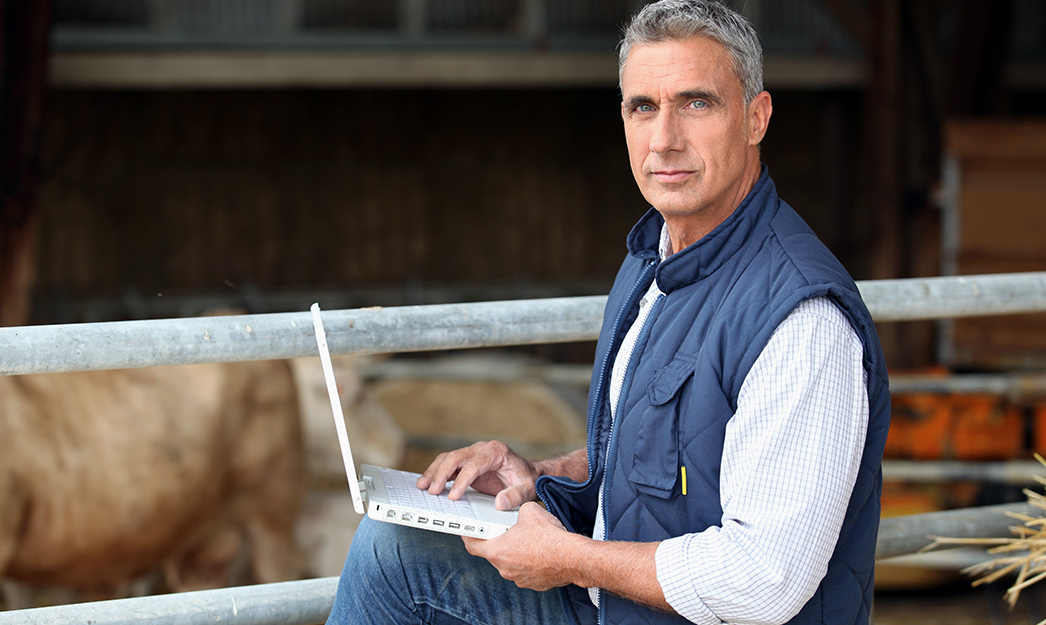 See how Human Capital can help improve your business