Human Resources, Payroll, Risk Management, and Applicant Tracking for Logistic Service Providers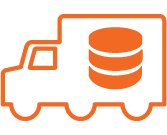 Logistics is one of the largest industries across the globe. Based on the belief that communication, flexibility, and openness are the keys to success in the logistics industry,1 logistic service providers (LSPs) can increase profitability with the help of a PEO like Human Capital.
LSPs consists of different sectors, including, but not limited to:
Trucking, rail, and sea carriers

Courier, express, and parcel companies

Warehousing
Implementing automated operational efficiencies is reshaping the industry and workforce. At Human Capital, we believe automation is important when discussing human capital management (HCM) as well. Human Capital has a specialized LSP program that provides an attractive solution for any business that operates in the various LSP sectors.
Logistic Service Provider Payroll
Human Capital understands that LSPs experience unique issues. Cloud-based technology is a leading component in reducing transportation costs, improving visibility, managing inventory, and maintaining regulatory compliance2 in the logistics industry. With numerous departments and a non-centralized labor structure, we have developed a special HCM system designed to navigate this complex industry and provide the best LSP payroll solutions. Our proprietary HCM software, Vfficient, is programed to provide efficient tracking and support in these key functions:
Overtime Premium and Blended Rates

Retroactive Pay and Overtime

Simple Third-Party Data Importation

Skills and Performance Management Tracking

Motor Vehicle and Insurance Record Tracking

Online Employee Onboarding
Safety and Risk Management for Logistic Service Providers
Human Capital offers a solution that focuses on keeping drivers safe, while improving business efficiencies. Human Capital's exclusive LSP program is comprised of a comprehensive workers' compensation program, along with safety and risk management resources designed to benefit logistic services providers. Our competitive LSP risk mitigation features and services include:
Competitive workers' compensation policies from "A"-rated carriers

Customized loss control services paired with an online monitoring system

Claims triage services and organizational comprehensive risk management

OSHA compliance and training and return to work programs
Recruiting and Employee Retention for LSP
Logistics positions have come from referrals or personal networking (29%), promoted internally (21%), or used an online job search (15%).3 Because 42% of LSP workers state that they're open to better opportunities and only 33% are content in their current positions, it is imperative for LSP employers to actively recruit with hiring best practices and maintain or increase employee retention through added or unique benefits and competitive pay.
Human Capital's fully integrated applicant tracking system (ATS) and performance management tool (PMT) are developed specifically for streamlining the recruitment processes. The ATS removes manual data entry and paperwork, while also maintaining open communications with potential candidates. Additionally, our PMT software highlights personal development opportunities and high performance growth to further support with your company's mission and vision.
LSP Performance Management and Skills
As the LSP continues to grow, it is important for LSPs to refine and expand their core competencies. One of those core competencies is incorporating top tier recruiting and employee retention efforts. With 86% of shippers utilizing LSPs to improve customer service,4 it is critical for LSPs to utilize performance management to improve employees' skills and careers.
Not only can Vfficient Human Capital's HCM technology track and monitor your employees' skills and training, Vfficient offers a robust learning management system (LMS) to help further develop your workforce. Our LMS enables training departments and HR teams to collaborate and track web-based courses.
Let Human Capital design a solution to simplify payroll and HR administration for your logistics business while maintaining the highest safety and compliance standards. Contact Human Capital today to learn more about our trucking program that is available throughout the United States, except North Dakota, Ohio, Washington, and Wyoming.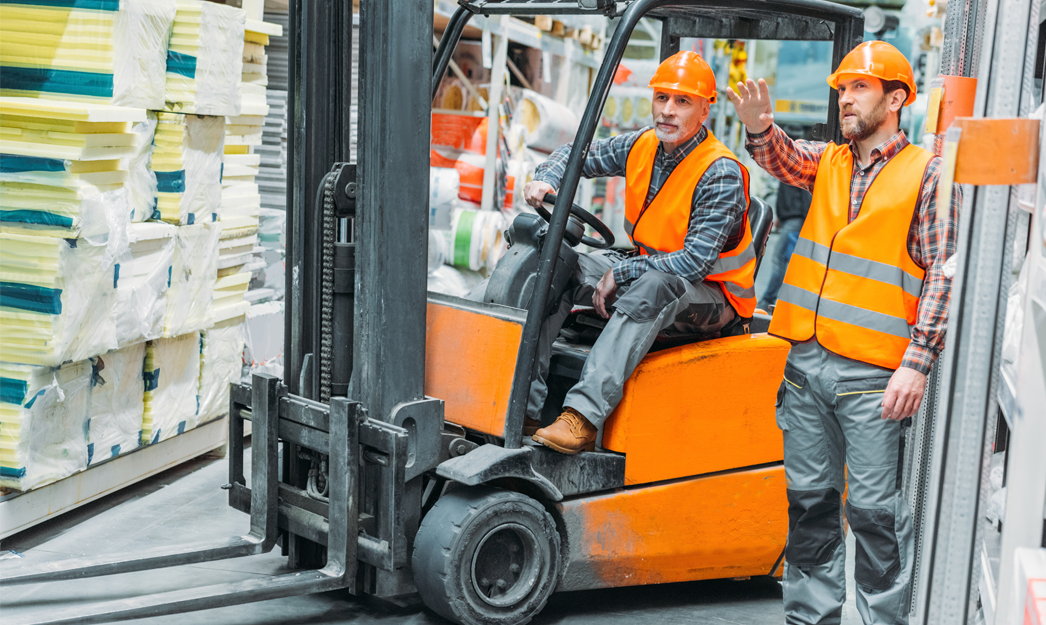 See how Human Capital can help improve your business